Website Design and Logo Design
Alclo Sky rate create the best essential times – from adjustable Data & Marketing tools to "water-proof" business, and providing a pleasant, uncomplicated service experience.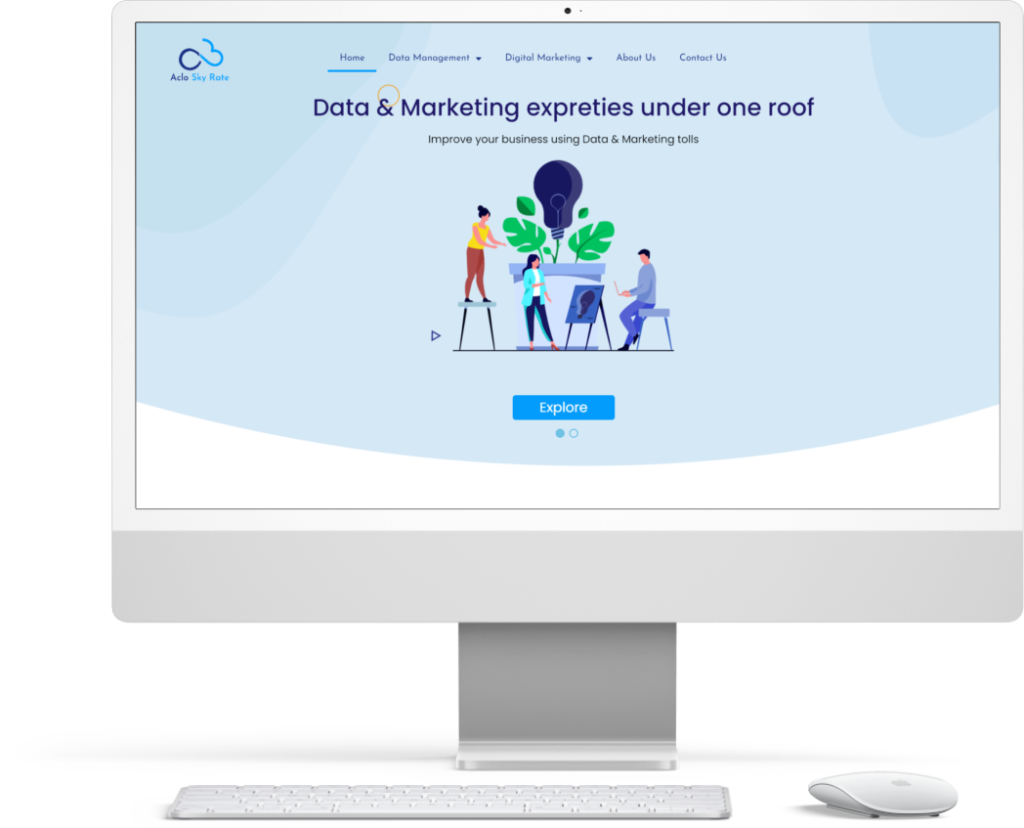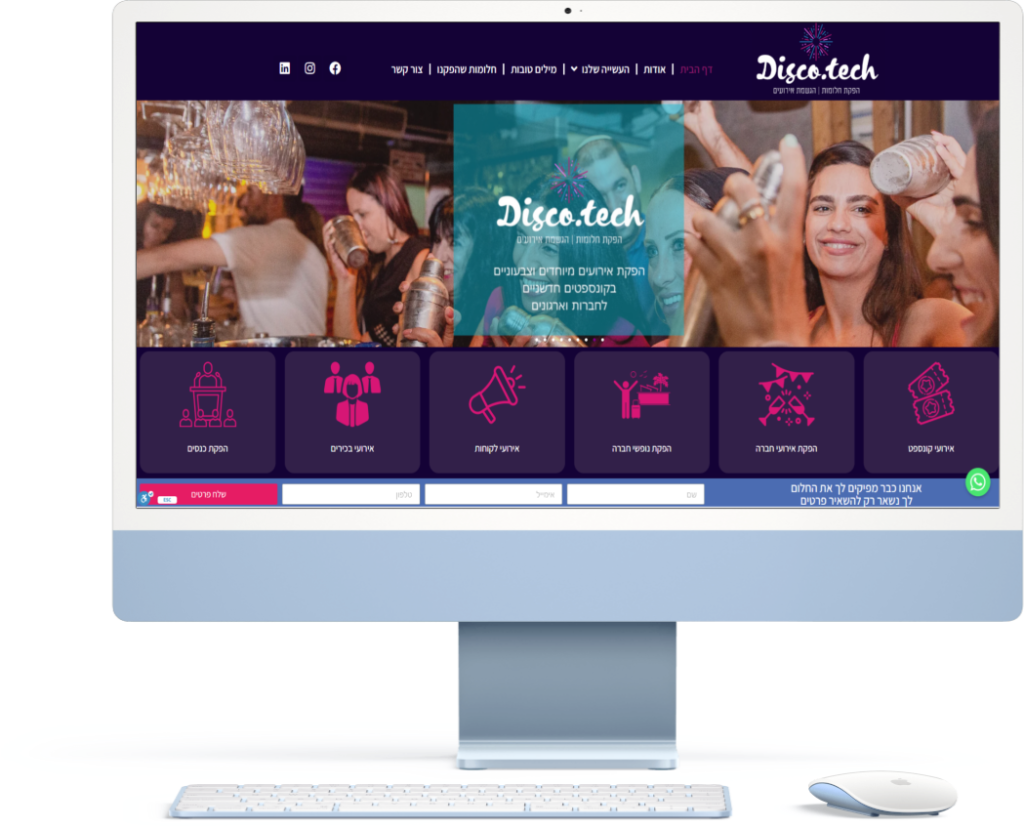 Disco.tech event productions
Produces events for companies, startups, corporations and workers' committees by creative thinking and a unique concept for each event.
Har-Zvi - Advocate & Notary
The Har-Zvi law firm was established in the late 1970s by attorney and notary Eliyahu Har-Zvi (deceased) and is currently one of the oldest law firms in Israel.
Uniquely Handcrafted Fashion and Wedding Bridal Jewelry, dangle & chandelier earrings, statement necklace and evening jewelry for special occasion.
Website Design and Logo Design
Art Hub Israel promotes the work of artists from the Middle East and at the same time, serves as a platform for strong and positive collaboration. In this way, each collector can interact and make an impact on society.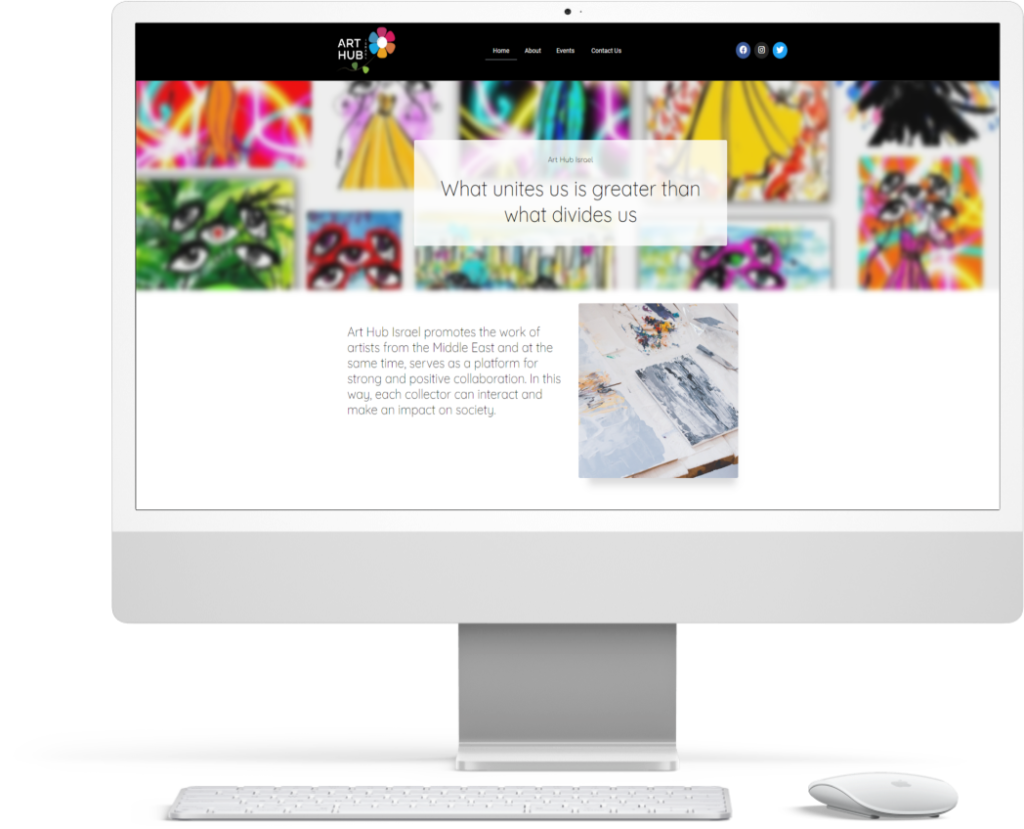 The Triple VVV Group is a collective of privately-owned companies based in the UK.

The group is focusing on the creation of new homes for tenants in the UK, with the main focus on multi-let housing in northwest London
Ecommerce site for evening dresses designed by Mor Abrahami