Vision

Sketch

Design

Repeat
Every website I build is a new and colorful world and built step by step, I am passionate about getting to know the customers, listening to their vision and through creativity, unique design and adaptation to the target audience to create the perfect digital assets for them
Website Design and Branding
Motorized green tourism A company in Europe The tours are designed to showcase the natural beauty and cultural wealth of Europe while minimizing the impact on the environment.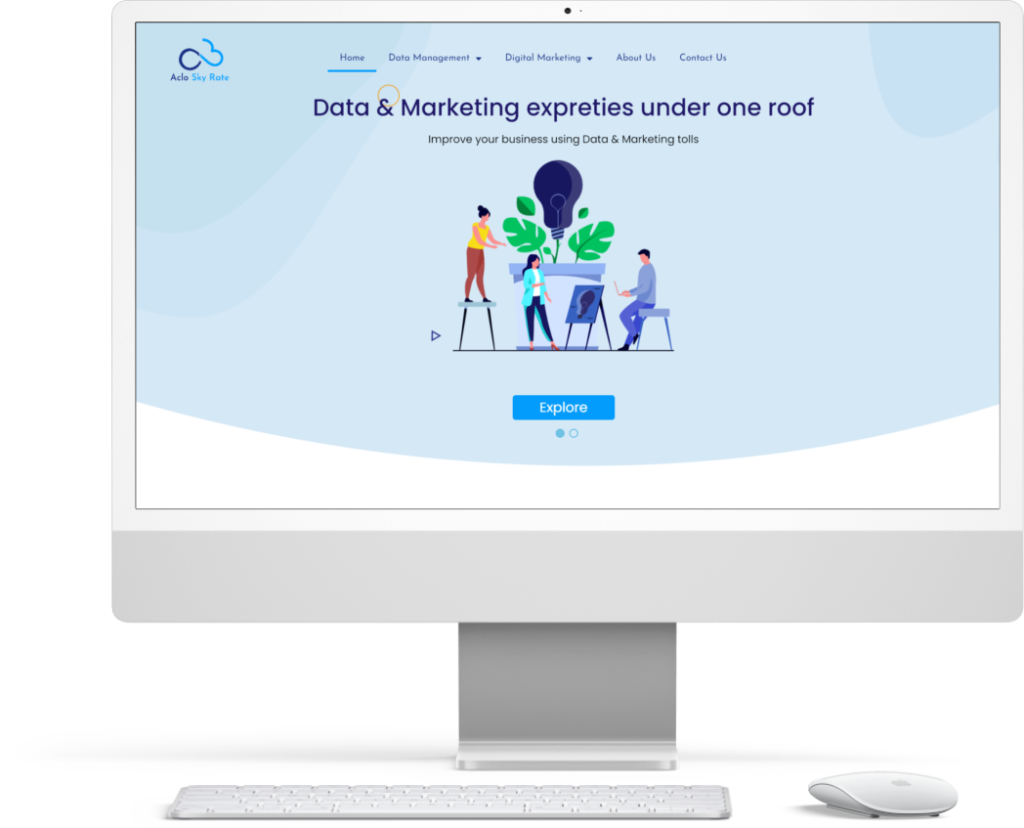 Website Design and Logo Design
Alclo Sky rate create the best essential times – from adjustable Data & Marketing tools to "water-proof" business, and providing a pleasant, uncomplicated service experience.
Disco.tech event productions
Produces events for companies, startups, corporations and workers' committees by creative thinking and a unique concept for each event.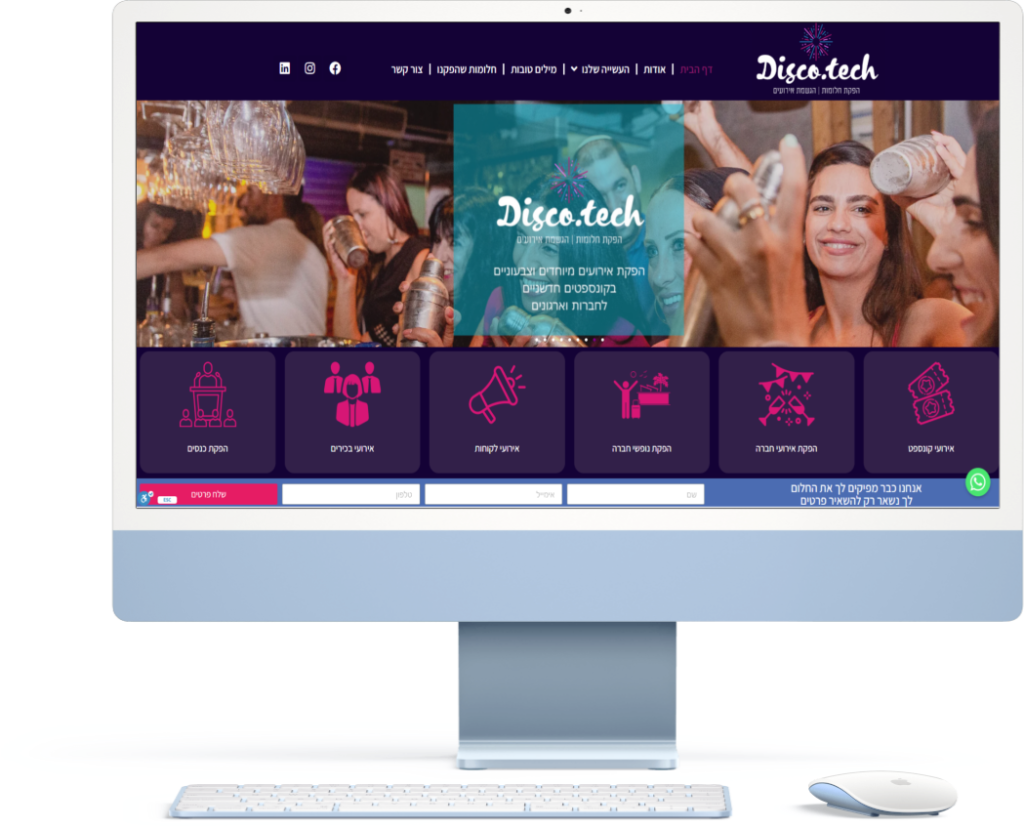 Har-Zvi - Advocate & Notary
The Har-Zvi law firm was established in the late 1970s by attorney and notary Eliyahu Har-Zvi (deceased) and is currently one of the oldest law firms in Israel.
Uniquely Handcrafted Fashion and Wedding Bridal Jewelry, dangle & chandelier earrings, statement necklace and evening jewelry for special occasion.
Read my interview on the Marker Labels